Mitr Freediving Community
Mitr (มิตร) n. in Thai means friend, ally, companion, associate, buddy. Remembering the golden rules of Never Freedive Alone and Always Freedive with a Buddy will help you are safe and much enjoyable in the water! It is the reason why we set this community up. Our aim is to build a movement of Freediving in Thailand where is one of the best destinations for freedivers to explore.
FREEDIVING-MITR - ECO-MITR + THE FUTURE-MITR - LOCAL-MITR -PARTNERS-MITR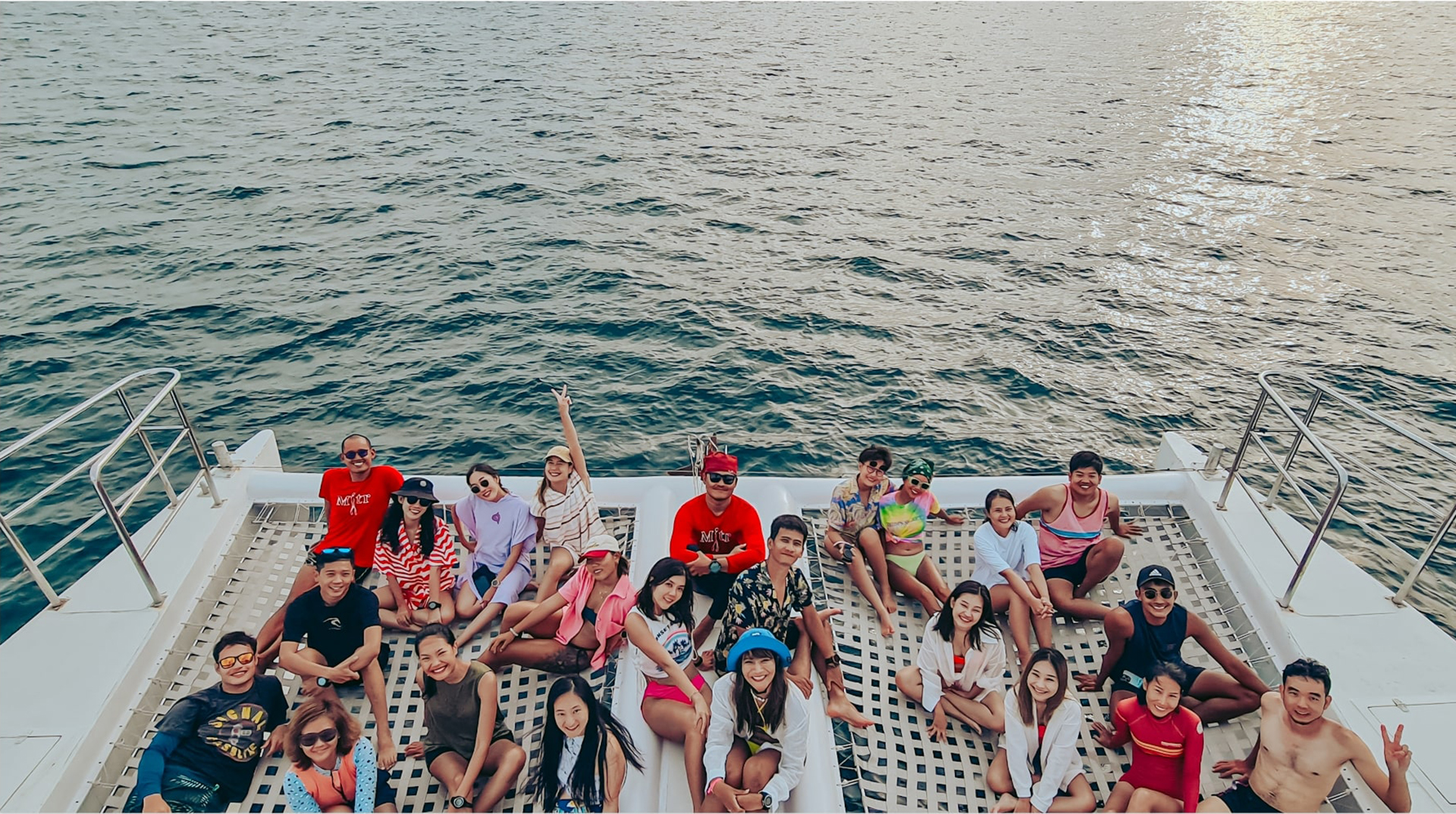 Mitr is a community whose members has the same passion in Freediving. We commit to train our members well more than enough to be your freediving buddies. They have to achieve at least Molchanovs Wave 2. Moreover, our activities are zero-trash left at anywhere we go and we try our best to preserve the nature as much as we can, just to maintain its beauty to last forever.
Mitr is truly a Lifestyle that all freedivers are welcome to join in and share a deep passion in underwater world.
It simply means that whenever you wanna go freediving, never do it alone. Let us be your Mitr. :)
Mitr TEAM
Lorem ipsum dolor sit amet, consectetur adipiscing elit, sed do eiusmod tempor incididunt ut labore et dolore magna aliqua. Ut enim ad minim veniam, quis nostrud exercitation ullamco laboris nisi ut aliquip ex ea commodo consequat. Duis aute irure dolor in reprehenderit in voluptate velit esse cillum dolore eu fugiat nulla pariatur. Excepteur sint occaecat cupidatat non proident,"